The Pacific Ave Way: Uniting People Through Pizza
At Pacific Ave Pizza, we're a place where friendships are forged, stories are shared, and memories are created, all over the shared love of a perfect pint and pie. We believe that a truly great pizza, in all its cheesy, delicious glory, is not just about the taste, it's about the people you share it with.
Join us, and be part of our pizza-loving community.
Handcrafted Pizzas | Curated Drinks | Upbeat Atmosphere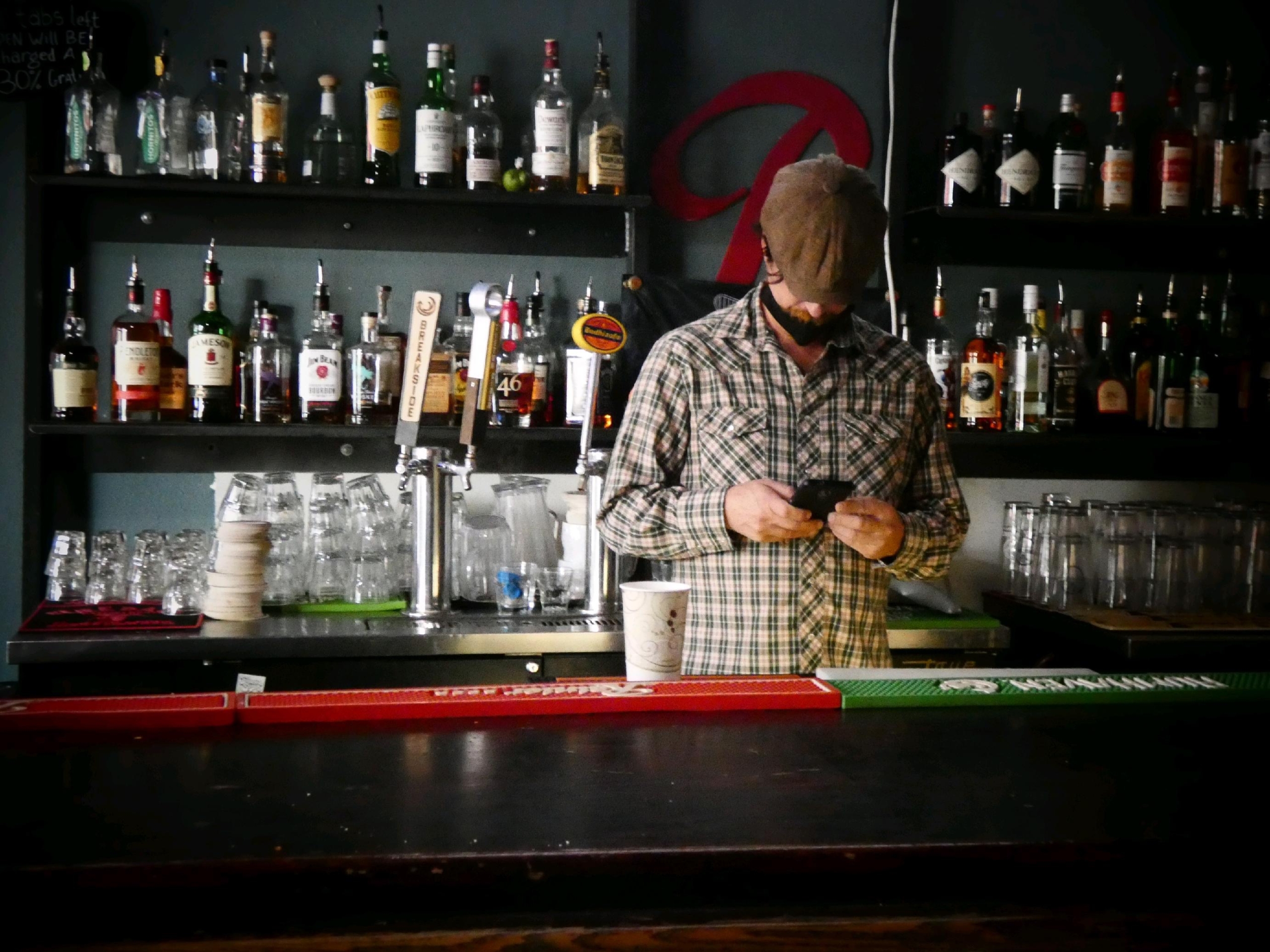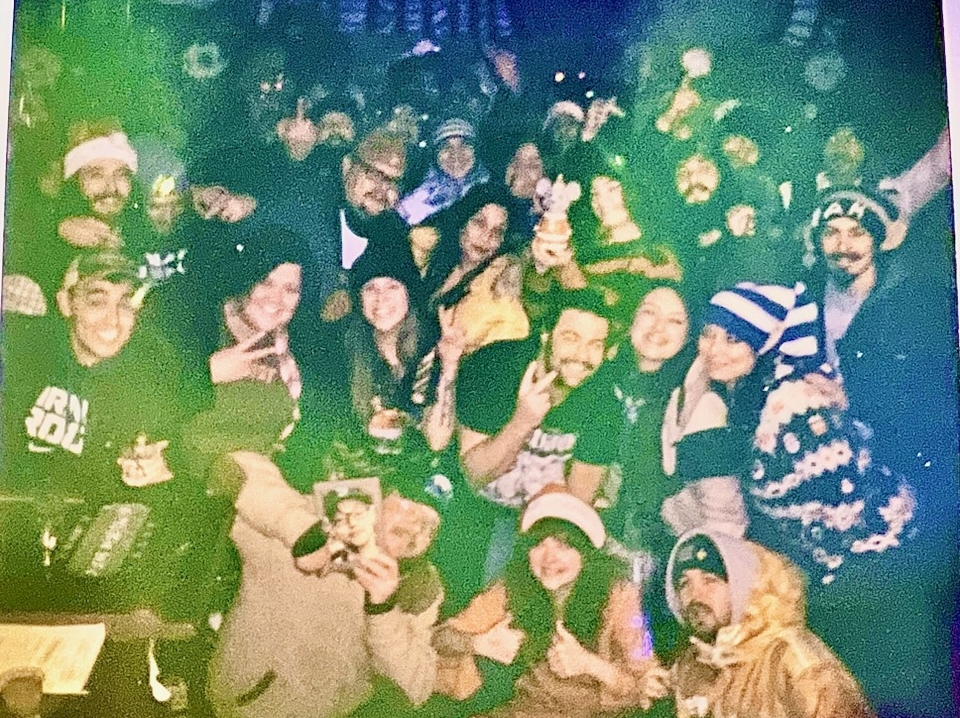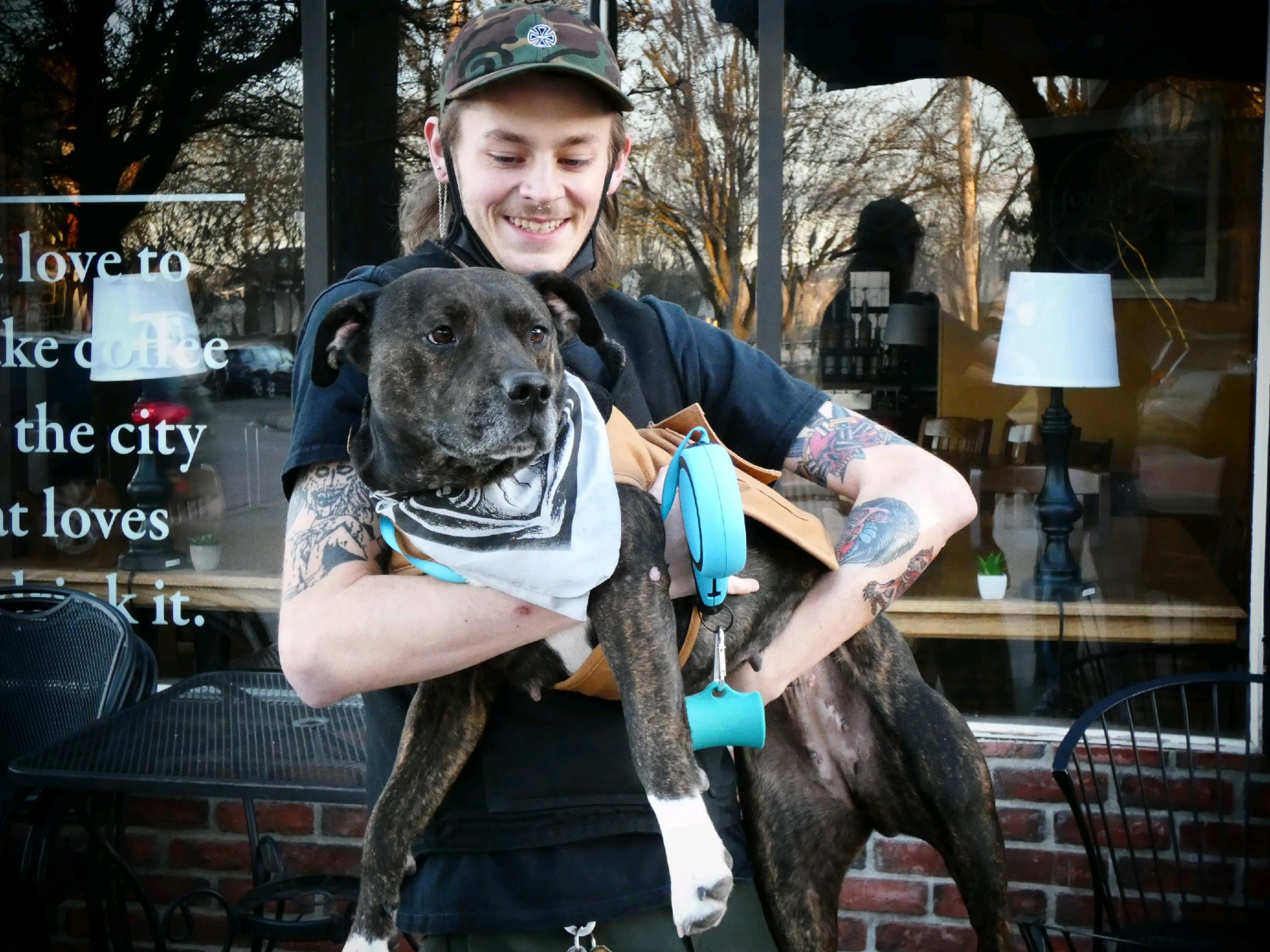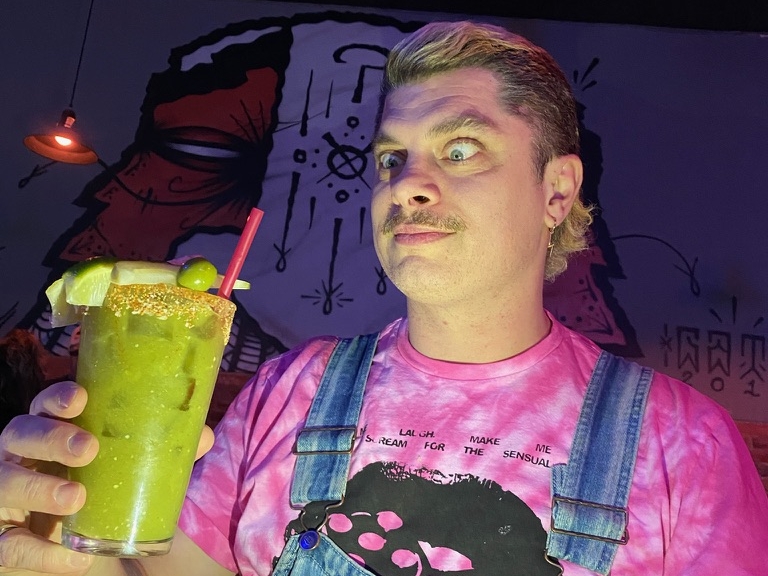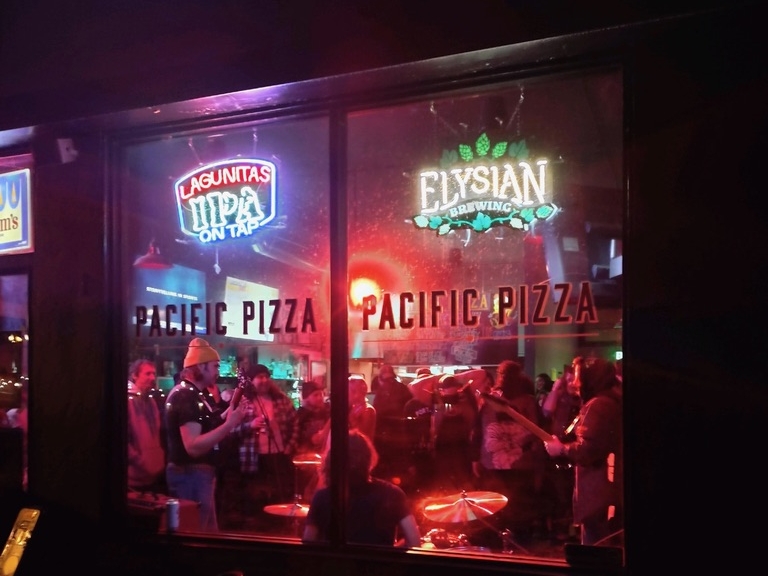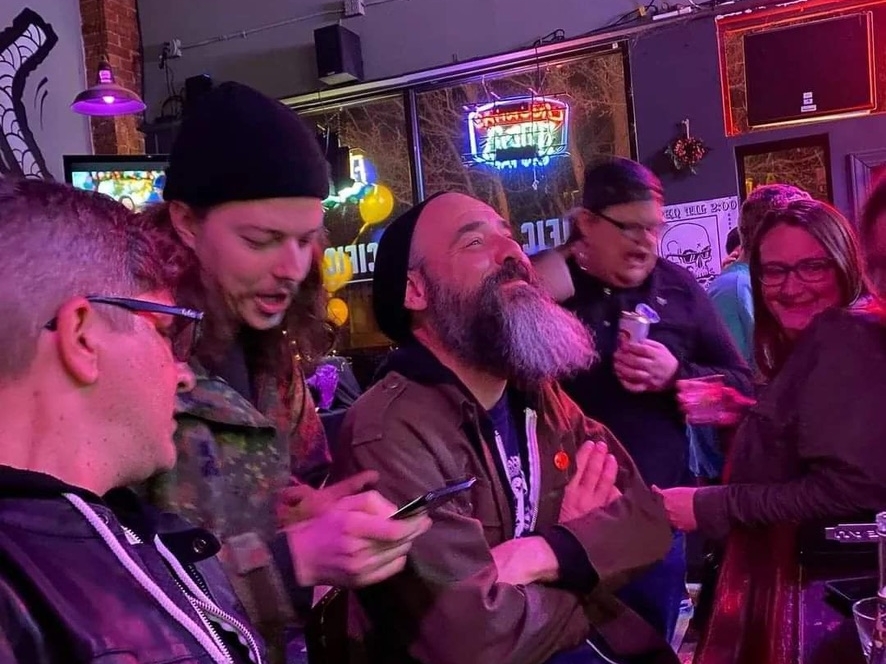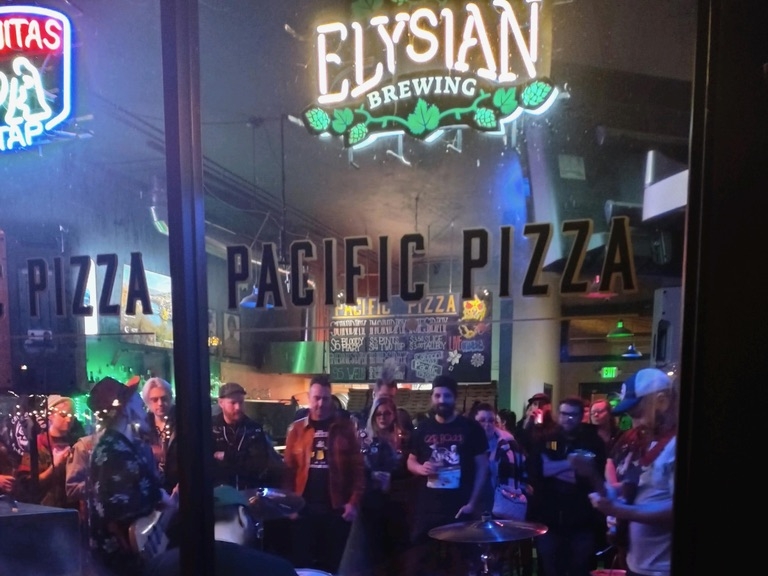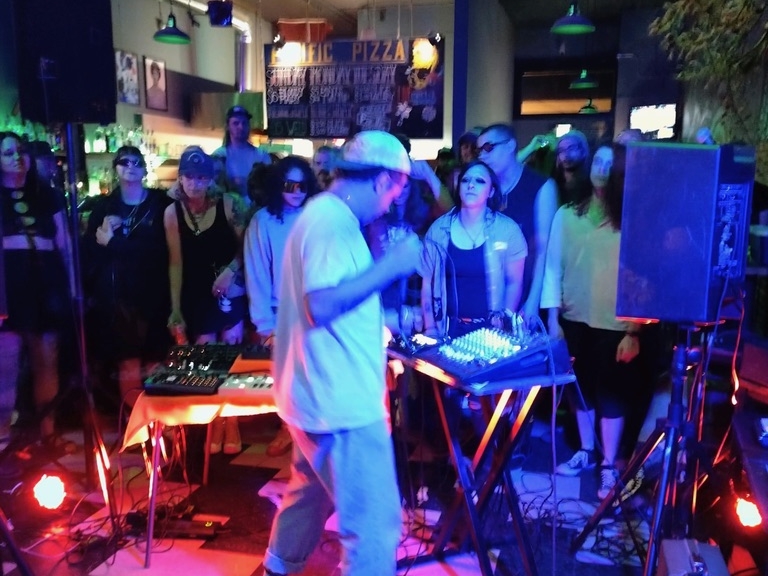 From the classic Margherita and spicy Pepperoni to the exotic Pacific Ave Special with its unique blend of flavors, there's a popular pizza option to tantalize every taste bud.